Annual Sale!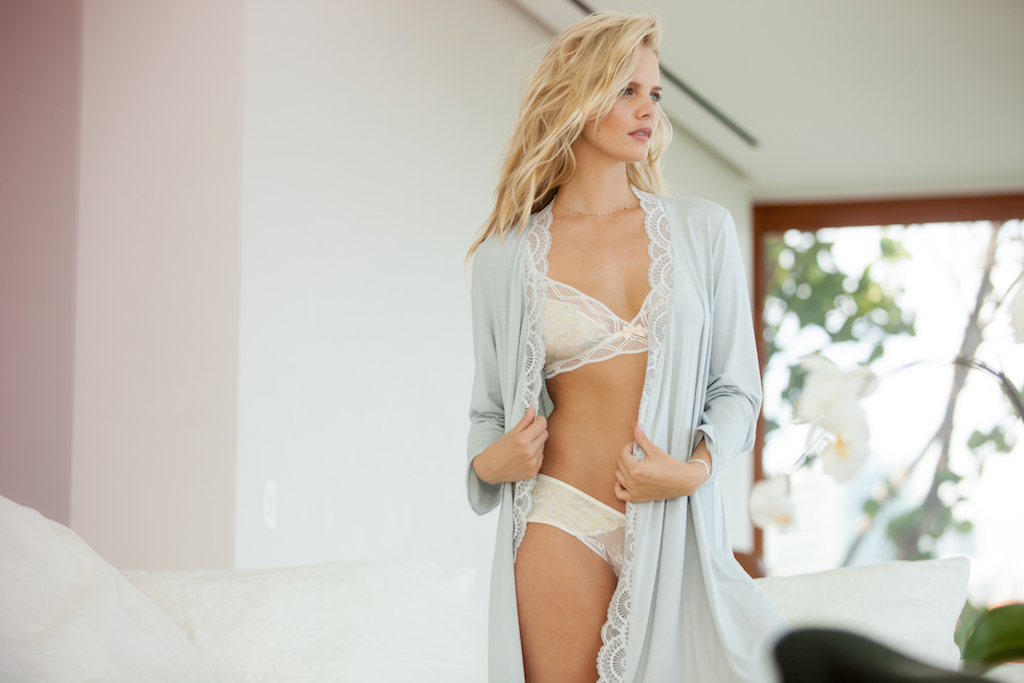 Our Annual Sale
Now Through February 2nd
It's here. This is it. Our one big sale of the year today through February 2nd.
20% off nearly everything in the store and 40% off fall bra, panty, and loungewear collections.
This was the sale last year that one woman looked at me and said, "Seriously?!?!?"
Seriously.
We're making room for all those beautiful Valentine's
So give yourself a little treat.