Holiday Shopping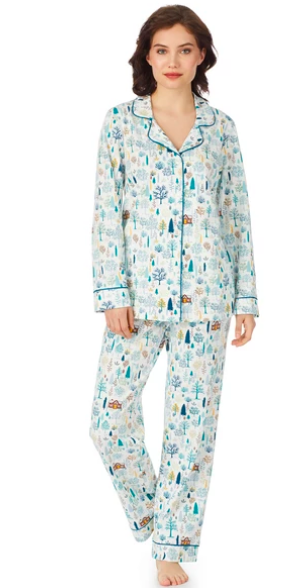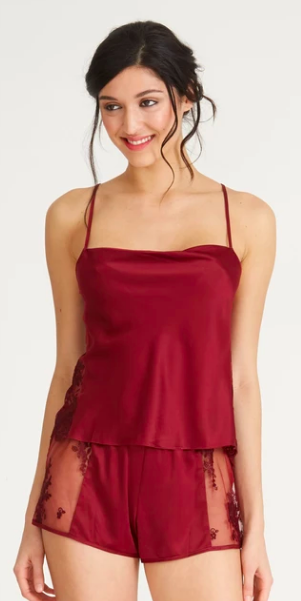 We spent Thanksgiving traveling and enjoying food with family. We hope you did to. So, relax, there's no hurry. We will be open and so happy to see you starting at 12:30 p.m. today. And you can visit all weekend long for 15% off everything. Small Business Saturday is always a hopping time in the East Village and we'll have treats for you. Sunday we'll be open 12-4 p.m.
You might be picking up gifts, buying basics or making sure you have something special for the holiday event season. Whatever it may be let us help you find the perfect item to put in a little white bag.
Looking forward to seeing you this weekend!