Love Story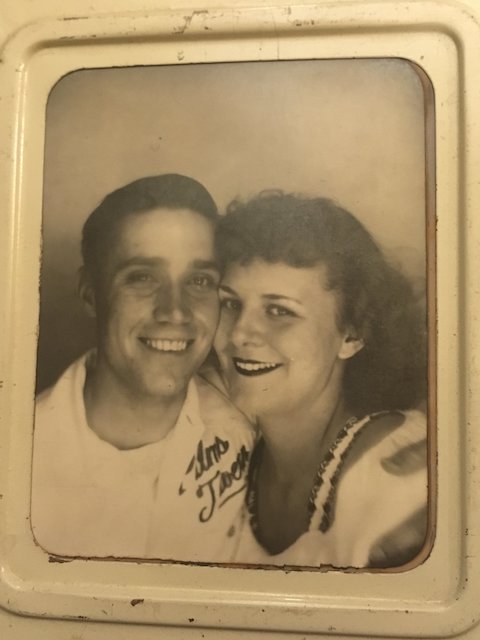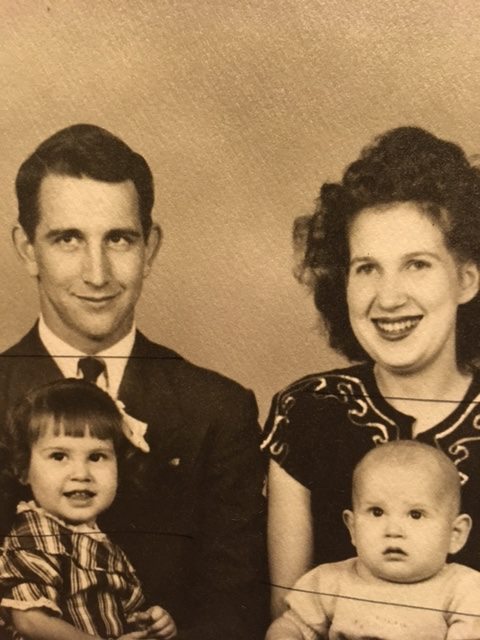 These are two of our favorite photographs: my grandparents and my husband's grandparents (who eloped!) These photos remind us of what love creates. Love creates family. It also creates art, music, life, adventure. We all have our unique love stories. We're writing them now and today and tomorrow.
We have a pretty active Instagram page. We try to be an inviting presence showing many different bodies, poses, and expressions of beauty. But one of my favorite things about the Instagram page is the pictures we don't post. It's the pictures people post and tag us in. These photos speak to how and in what context they feel most beautiful or sexy or easeful in their body. I can tell my story; however on that page other people tell their story and how it intersects with ours. And when we combine them, we create a larger picture of what is sexy, what is beautiful, what is truthful, what it means to love ourselves and each other.
Recently, I helped a man shopping for his wife. He seemed a bit unsure, so I asked a few questions about her size and what she liked. The puzzling question was: Does she like see-through? He wasn't sure. (And that's totally okay.) We found something for him to take home. The next week, he came back to exchange what he bought. When I saw him walk in, I was worried. We are truly invested in a gift-buyer's success; we want them to knock it out of the park. He said the size wasn't right. But then his face lit up a little. "She said she likes see-through." He picked out something else (and it was a success!) This makes me so happy. Not so much for the lingerie specifically, but that it created a conversation, a little intimacy, and hopefully a little love story.