Reflecting Beauty Project
September 12, 2021
Vintage Flare Mini Sessions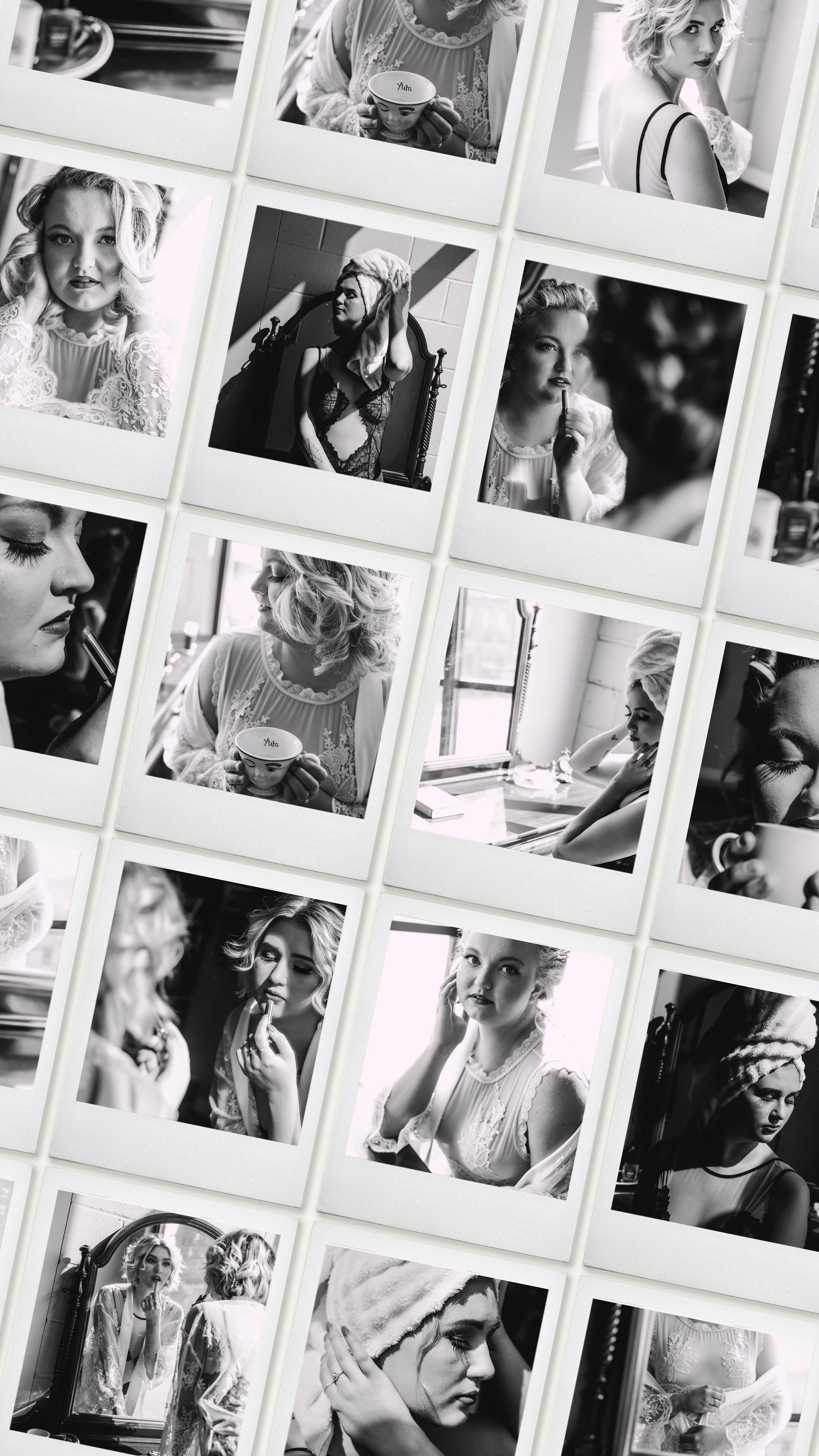 You know what they say: "Take a million pictures darling!"
For our 8th anniversary, we are partnering with Cassie from Modern Boudoir and Kati from After Glow Pro Studio to create a unique boudoir mini session experience on Sunday, September 12th from 9 a.m. - 4 p.m. Think lipstick, lace, satin, stockings (and maybe even hot rollers). Mood: a quiet morning at home with vintage flair.
These mini sessions will be a chance to glimpse yourself in a new way and to create a classic portrait of yourself for yourself in black and white. We will be setting the scene with a 20s boudoir table and mirror. And you'll be able to choose from 2-3 curated looks.
These exclusive sessions will be approximately 90 minutes in length, including hair and make-up application. There are limited number of spaces, so book early. Tip: this will be great fun for sisters, mothers and daughters, and friends to book back to back sessions.
$350


Includes:
Hair & makeup application
Lingerie consulting & styling
10% off your chosen lingerie
15 minute photoshoot with posing guidance throughout
3 high-resolution B&W digital images
3 keepsake instant photos
$150 off future session with Modern Boudoir
Here's a sampling of photos
Timeless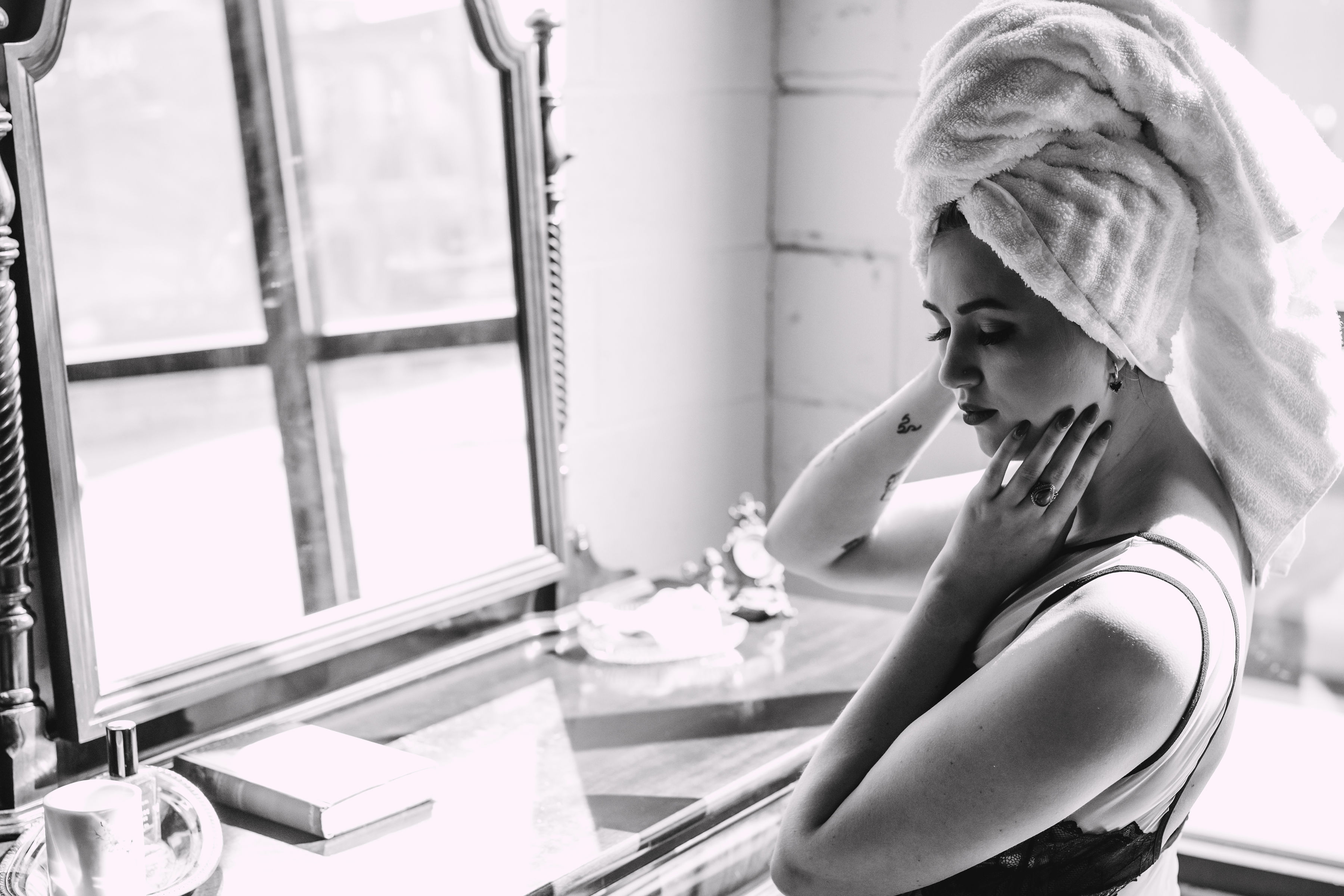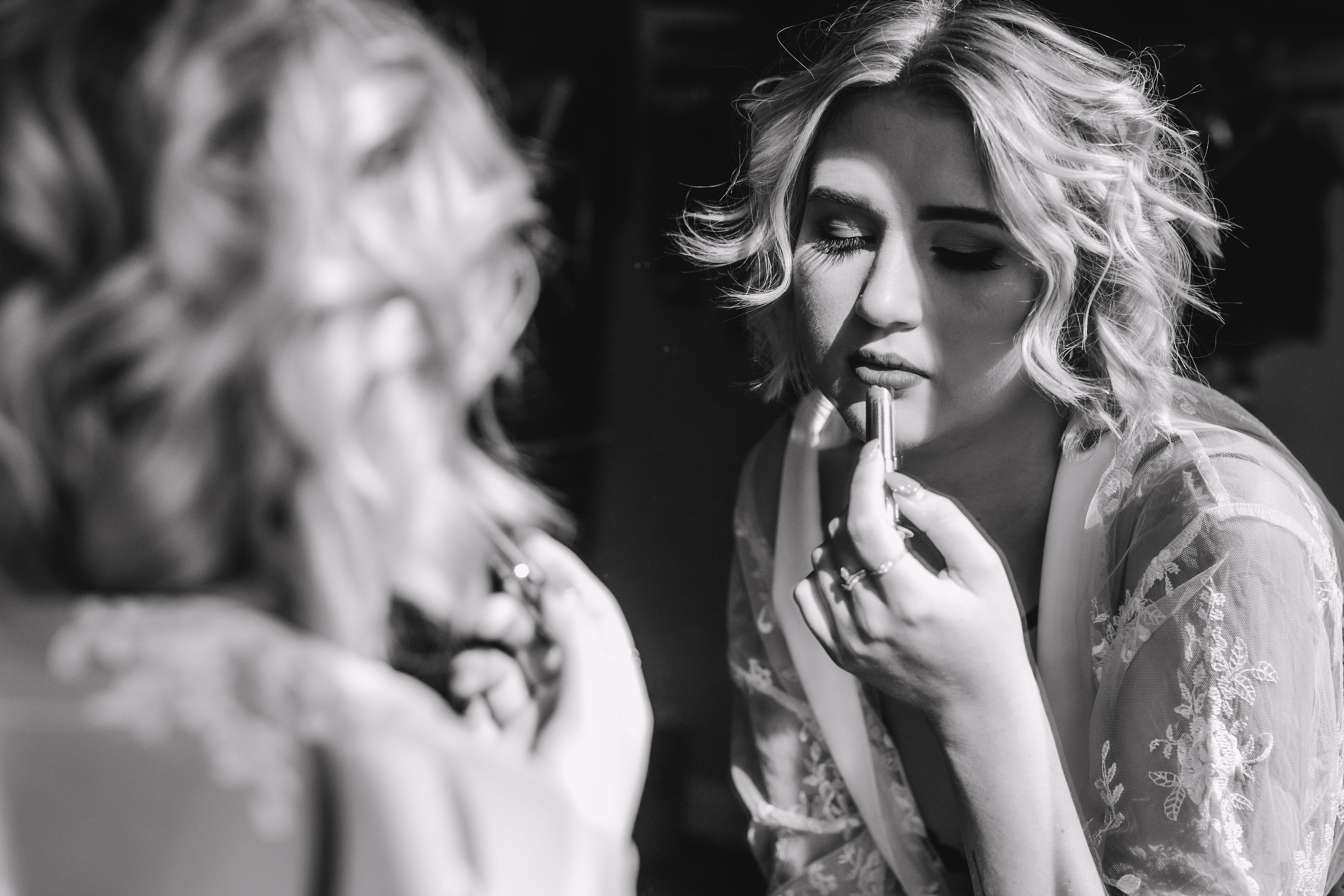 Cinematic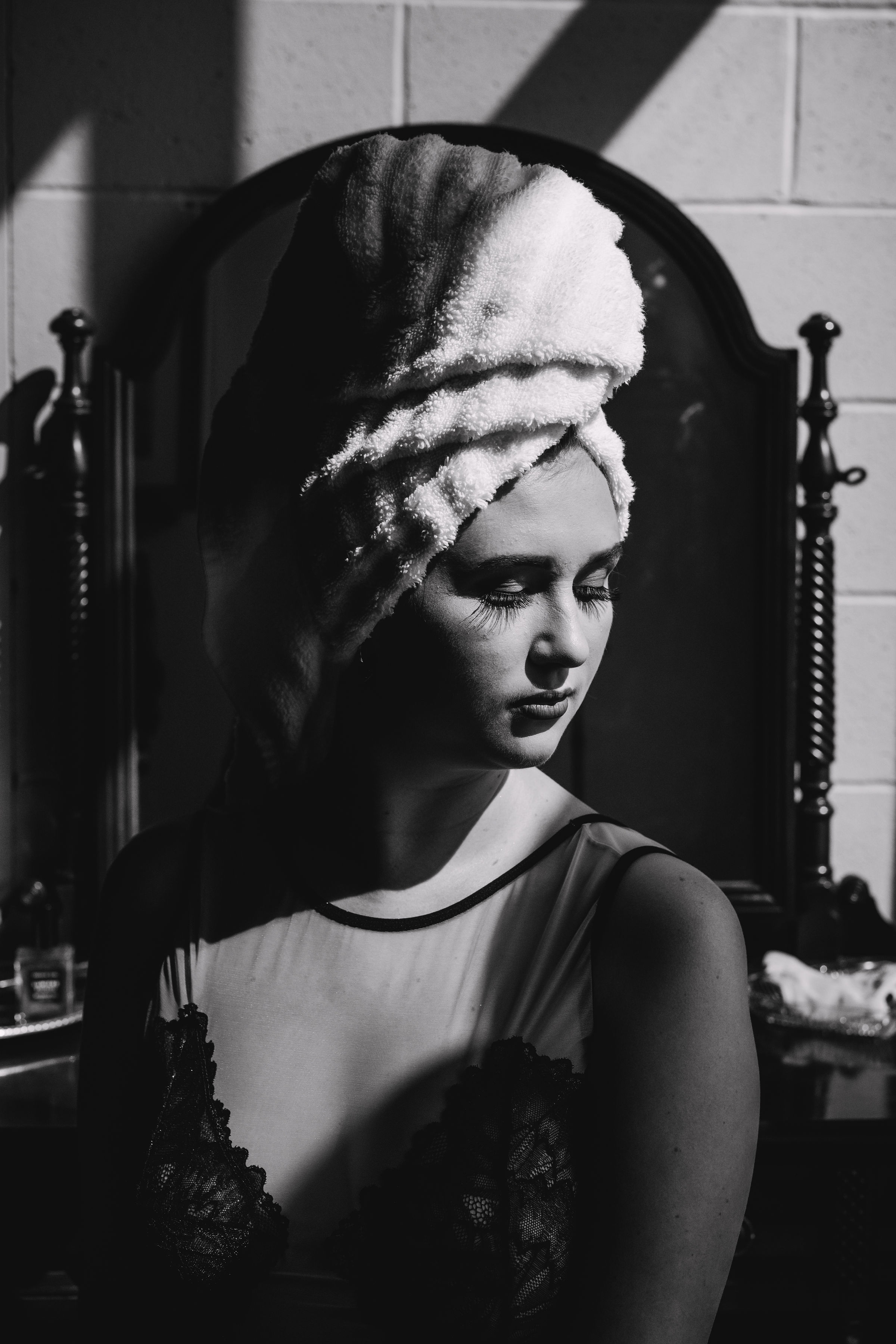 Romantic